About Us
We are a tiny, but highly skilled team of passionate web developers dedicated to building database based web applications and e-commerce web solutions.
We pride ourselves on our technology expertise and experience, but above all, on understanding our customers' needs and creating the solutions that help them achieve success.
Always eager for top tech innovations, creative and passionate for quality software development, we help our clients to improve or build their business.
We like to work with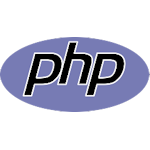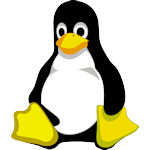 You can also reach us on the PrestaShop forum.